One Final Look at Diamonds Nightclub*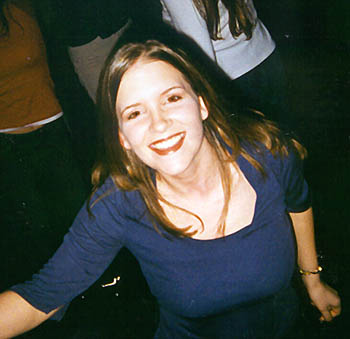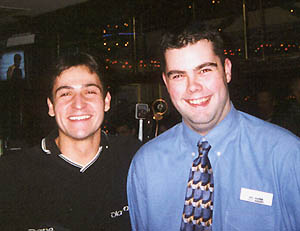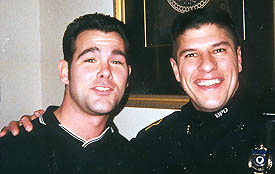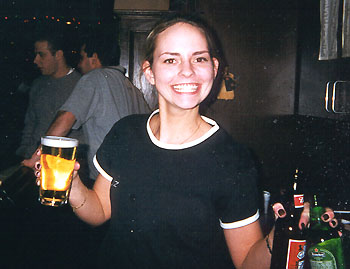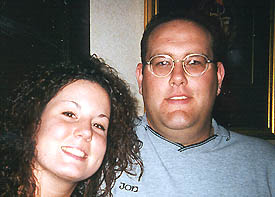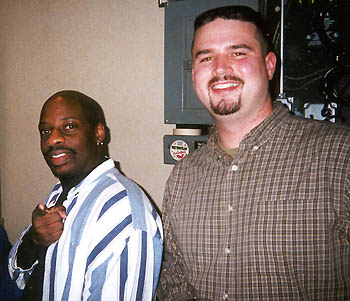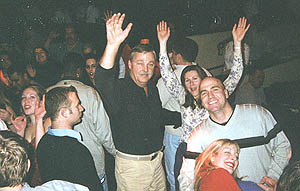 Friends Wave Goodbye to Joe Jazz, DJ Bob, MC Renn,
Light Man Danny and DJ Billy "Chill Will" Pelosi
at Diamonds Nightclub Last Weekend Dance Party.
It Was Our Following Who Came to Dance
that Made it Such a Kick to Work There!!
Thanks for a Fun Four Years
---
return to: nightclubdjs.com | joejazz.com | juliets nightclub | club photos
---
*Diamonds at the Burlington Marriott Eliminated the Nightclub Format,
Dancing and DJs as of January 1, 2001.
The Bar Will Remain Open 7 Days/Nights Every Week for Hotel Guests and Patrons.
©2001 BostonWebHosts and NightclubDJs.com
All Rights Reserved
No Portion of this Page May Be Copied or Reproduced Without Our
Express Written Permission.