Have You Checked Out Vincent's New Sound System Yet?
Kickin' New Bass Ba Boom, Four New Dance Platforms, New Drink Rails, Bar Stools.
Vinnie Peruzzi Was Back May 19th 2001.
His Old School Reunion and Dance Contest was a Sellout!!!
DJ's MC Renn and DJ Stevie Ray Did a Great Job Playing Disco Classics We Haven't Heard in Years.
Vinnie Peruzzi Would Like To Thank All of His Star 93.7 Fans For Making His Vincent's Appearances So Much Fun!
The July 15th 2000 Party Honoring Vinnie Peruzzi's 25th Anniversary on Boston Radio, was a tremendous success! Over 1200 People Said Thanks To Vinnie for Keeping Dance Music on the Radio and On the Dance Floor.
The August 19th 2000 Party Celebrating the One Year Anniversary of Discothèque Saturday Night Was a Party to Remember! Many Thanks From All of Us at Vincent's!
Thanks to All Who Attended Discotheque's Haunted Disco Party 2004
Congratulations to All of the Winners!!
A Capacity Crowd Danced and Partied With Tavares on November 25th 2000.
They Sounded Better than Ever and We Hope to See Them Again Soon!
New Years Eve 2001 at Vincents Nightclub Featuring Discotheque Saturday Night's Best Dance Music and DJ Vinnie Peruzzi Rocked!! Happy New Year From All of Us at Vincent's
Over 1000 People Party and Dance Every Saturday and We Would Like to Say Thank You!
It's Our Customers Who Have Made Discothèque Saturday Night
The Hottest Saturday Night Nightclub In New England.
Club Boston Nightclub News*Club News*Club Boston Nightclub News
Vincent's Nightclub DJs Are Available For Very Special Events.
Call Joe Jazz Entertainment or Visit Boston Wedding DJs for More Information
p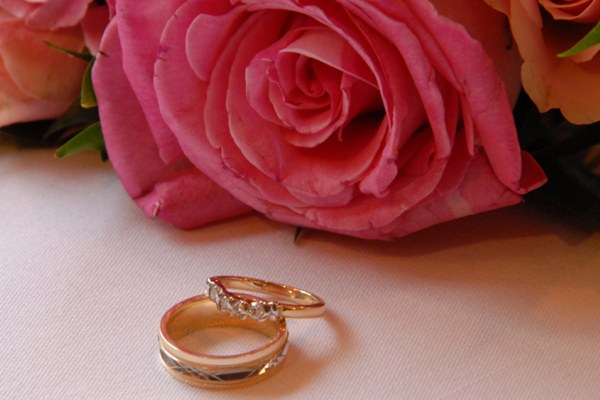 Photo Courtesy of: Rembrandt Photo

Castle Hill Weddings Ipswich Massachusetts
---
[ Joe Jazz Entertainment ] | [ NightClubDJs.com ] | [ Vincent's Nightclub ]
[ Email Joe Jazz Entertainment ] | [ Vincent's Nightclub Photos ]
[ Juliet's Nightclub ] | [ Hire Nightclub DJs ] | [ Club Photos[ Boston Wedding DJs ]
[ Directions to Vincent's ] | [ Vincent's Nightclub Official Website ]
---
©2008 Joe Jazz Entertainment and Nightclub DJs
DJ Placement, DJ Services and Music Concepts for Nightclubs,
Hotels, Bars, High School Proms, Weddings, Corporate Events and Pubs.
Massachusetts, Boston and Southern New Hampshire
Boston DJs MA Nightclub DJs
Powered by : Boston Web Hosts